PAINT PROTECTION FILM STRONGSVILLE
If you have been looking for the best paint protection film in the Strongsville area, welcome to Showroom Solutions Plus! We are the Medina County experts in paint protection film serving Strongsville, Brunswick, and the surrounding areas. Now, what exactly is paint protection film? Essentially, paint protection film is a nearly invisible polyurethane film that covers the surfaces of your vehicle to protect it from rock chips, minor scratches, scuffs and more. Paint protection film is highly resistant to abrasion, corrosion, and impact making it perfect for protecting your daily driver, weekend car, or anything in between.
The Full Car Package is exactly what it sounds like. This package provides the ultimate protection from bumper to bumper. Avoid damages to your paint all around your vehicle, avoid scratches around your door handle, and preserve the value of your investment. We use films from XPEL – some of the most revolutionary self-healing paint protection film on the market. Drive with peace of mind with our Full Car Package – contact our team for a free quote today!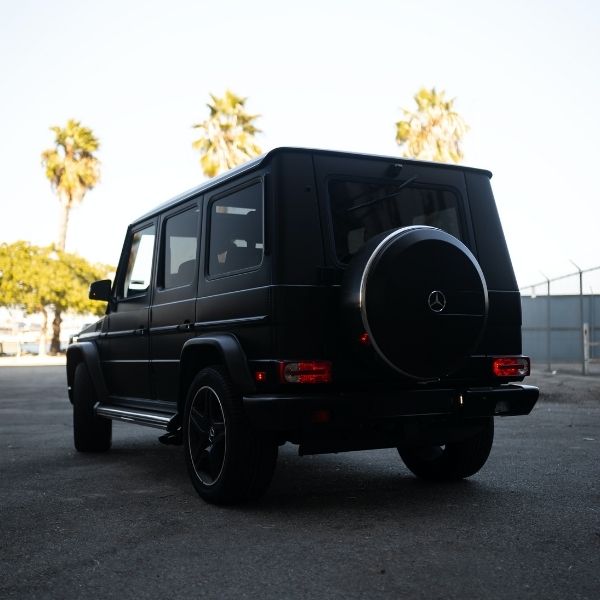 BUMPER & HEADLIGHTS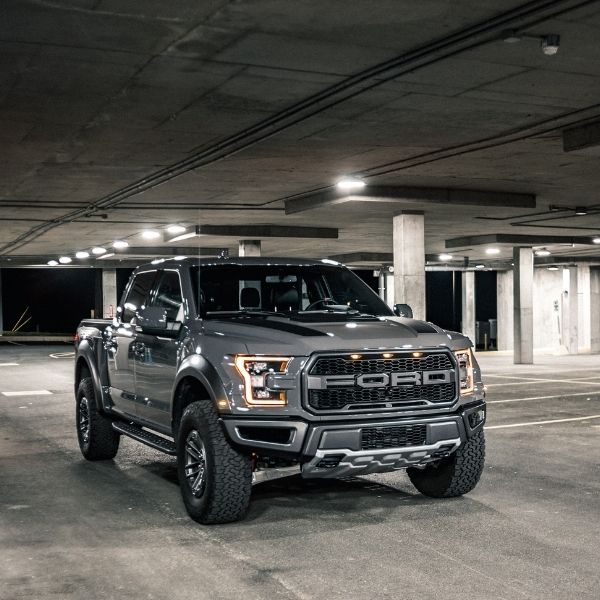 PARTIAL KIT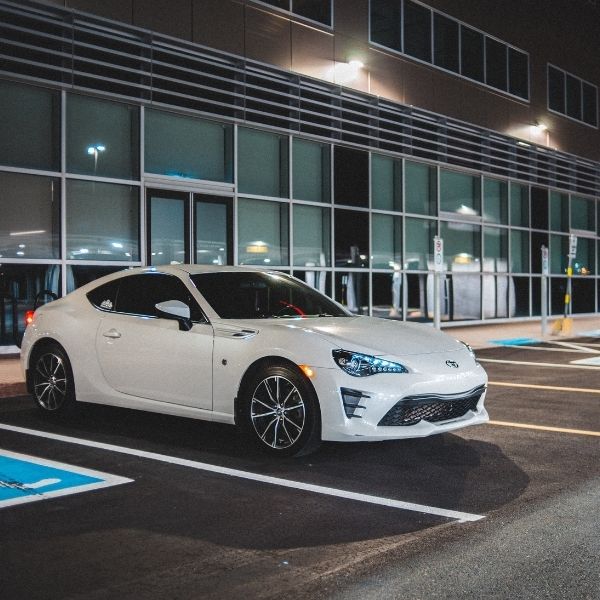 Bumper
Headlights
1/3 of the Hood
1/3 of the Front Two Fenders
Front of Side Mirrors
FULL FRONT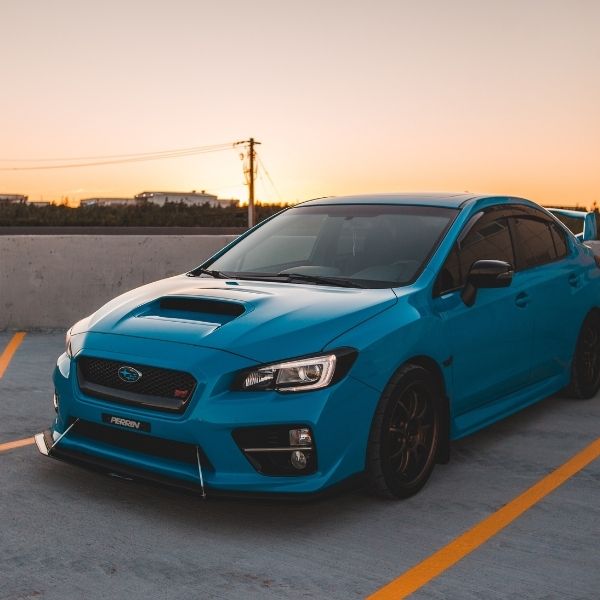 Entire Hood
Full Fenders (Wrapped Edges)
Bumper
Front of Side Mirrors
Headlights
Rear Luggage Area
FULL CAR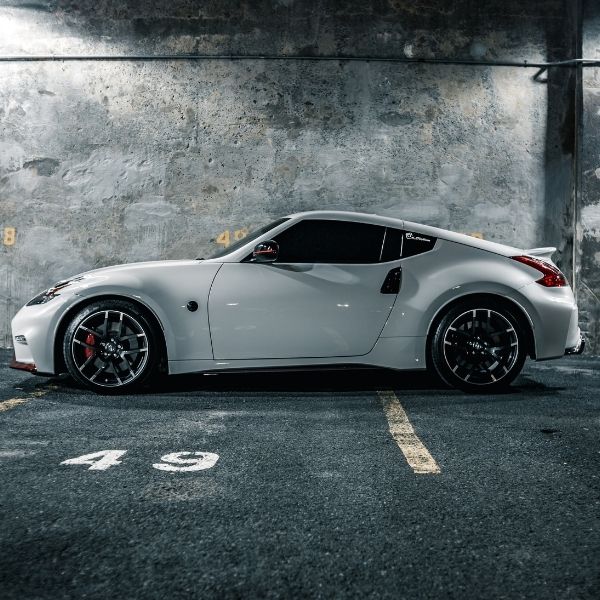 Entire Car
Protection from Rock Chips, Road Salt and Dirt