OUR CERAMIC PRO XPEL ULTIMATE PLUS PACKAGES
Showroom Solutions Plus provides the best clear bra Medina has to offer. We would like to introduce you to XPEL ULTIMATE PLUS paint protection film. ULTIMATE PLUS is the most prominent Paint Protection Film to hit the market. Manufactured in state-of-the-art facilities, the film's instant healing ability and strong durability is second to none. ULTIMATE PLUS is one of the toughest PPF's in the auto industry and is the paint protection your car NEEDS! XPEL ULTIMATE PLUS is unparalleled because of its high gloss finish and improved impact protection. We are here to provide you with the peace of mind you need on the open road, keeping your vehicle safe from gravel, oils, and so much more!
Avoid scratches, rock chips, staining, oxidation, and UV damage with ULTIMATE PLUS. Our self-healing clear bra film that comes with a 10+ year warranty. A clear bra is the most modern protection for your investment. Clear bras are virtually impossible to see and can come personalized with a gloss or matte finish. ULTIMATE PLUS self-healing paint protection film is PPF with superhydrophobic and non-yellowing properties. It has been developed for automotive industry for paint protection, but due to its outstanding quality can be used in any sphere that requires PPF installation. At Showroom Solutions Plus, we offer a variety of different packages to protect your vehicle. These include our: Bumper & Headlights Package, Partial Front Kit, Full Front Kit, and our Full Car Package. Contact us today for a free quote!
ULTIMATE PLUS PPF
Heat Activated Self-Healing Topcoat
Non-Yellowing
Discoloration & Stain Resistant
Prevents Wear & Tear
Edge Seal Technology
BUMPER & HEADLIGHTS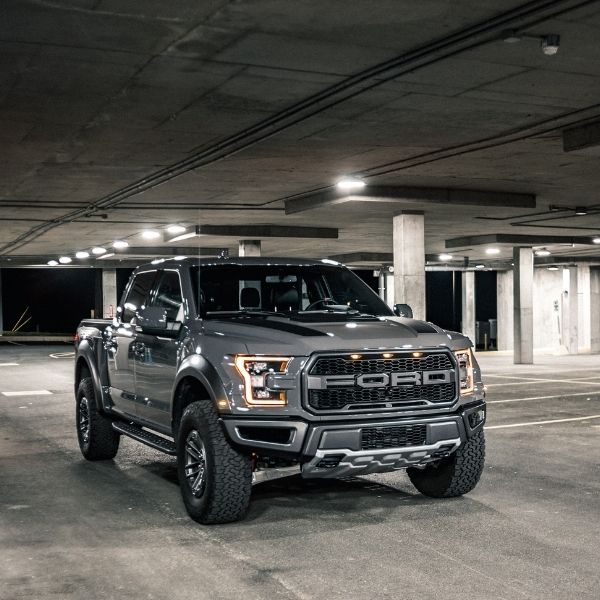 PARTIAL KIT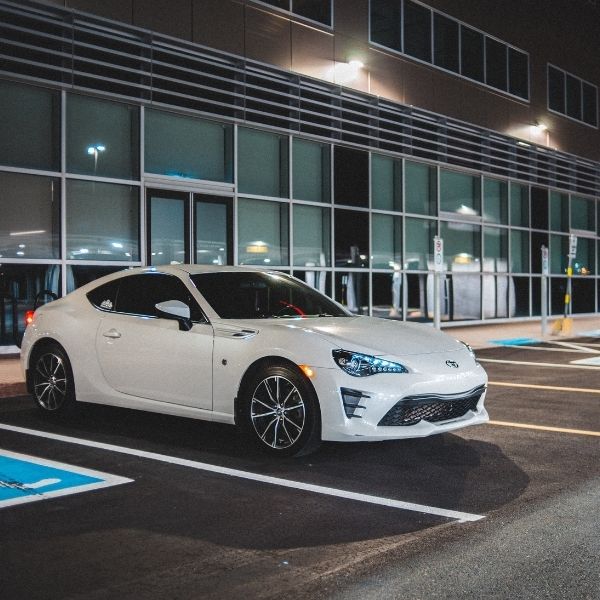 Bumper
Headlights
1/3 of the Hood
1/3 of the Front Two Fenders
Front of Side Mirrors
FULL FRONT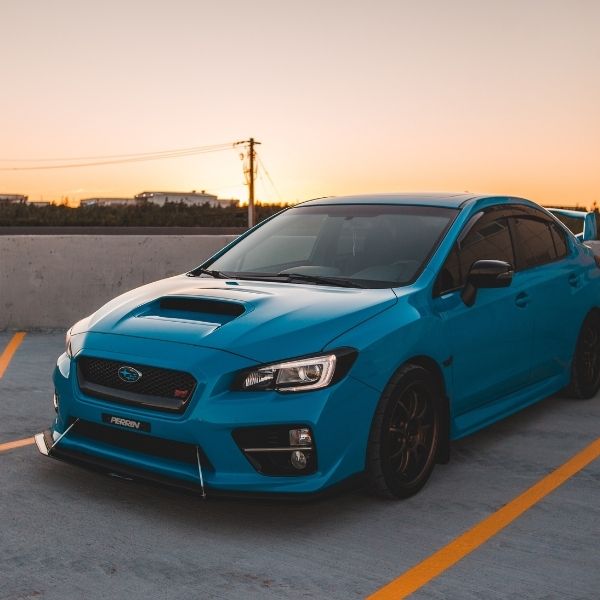 Entire Hood
Full Fenders (Wrapped Edges)
Bumper
Front of Side Mirrors
Headlights
Rear Luggage Area
FULL CAR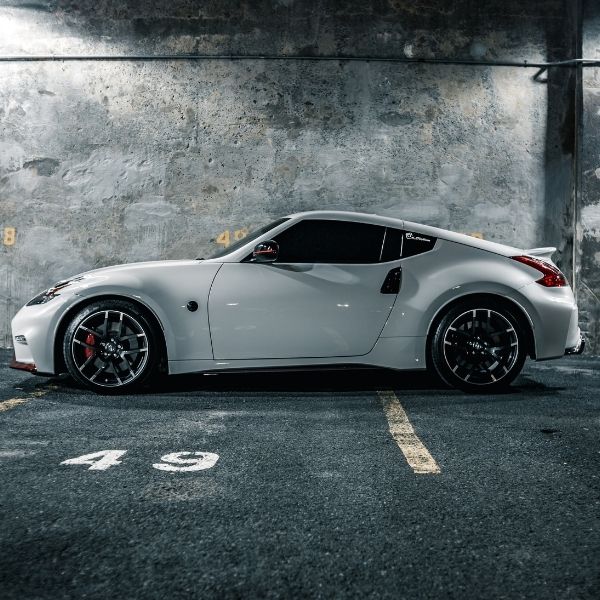 Entire Car
Protection from Rock Chips, Road Salt and Dirt