Showroom Solutions Plus is your go-to shop for ceramic coating in Norton and the surrounding areas! Protecting your wheels and calipers with ceramic coating is not something you have probably considered before. Ceramic coating is an excellent way to protect your wheels and calipers from harsh contaminants. At our shop we use XPEL Fusion Plus Ceramic Coating. Fusion Plus bonds to surfaces at the molecular level to seal and protect surfaces from environmental contaminants, harmful UV rays, and insect acids. It also provides resistance to light scratches and fading – an added bonus! The main benefit is that Fusion Plus is hydrophobic. It repels dirt and liquids, making clean up a breeze!
Fusion Plus Paint & PPF coating is specifically formulated to bond with the surface of your wheels and calipers! It has been tested and proven to withstand the wear and tear and the constant heat that your vehicle's wheels and calipers go through on a daily basis. With its hydrophobic properties, maintaining your wheels and calipers is much easier. Contact us a for more information about protecting your wheels!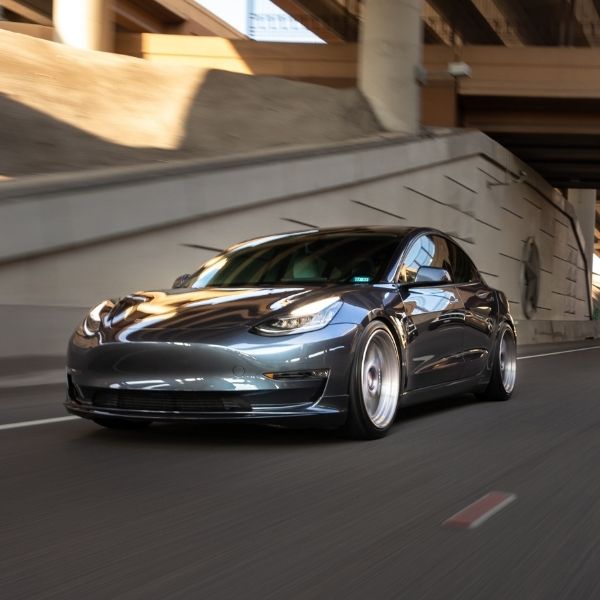 PROVIDES PROTECTION FROM HARSH CONTAMINANTS
Formulated to protect against damaging chemicals, corrosion, and other elements that can cause damage.
REPELS WATER, DIRT, & ROAD GRIME
Provides your wheels and calipers with hydrophobic and self-cleaning properties.
RESISTS STAINS & CHEMICAL ETCHING
Prevents discoloration from oils, pollutants, and other environmental impurities, helping maintain your original finish.
IMPROVES SURFACE APPEARANCE
Leave wheels and calipers glistening with a surface that is slick and smooth to the touch.