PAINT PROTECTION FILM BRUNSWICK
If you have been searching for paint protection film in the Brunswick area, welcome to Showroom Solutions Plus! We serve Brunswick and the surrounding cities and neighborhoods. Paint protection film, also known as PPF, is truly the best way to protect your vehicle from unsightly damages that it faces on a daily basis. PPF is a transparent polyurethane film that stretches over your vehicle and provides the ultimate level of protection without altering its appearance. Our Full Front Package covers the entire front end of your car, which is the part that experiences the most damage.
The Full Front Package covers the entire hood, full fenders, front bumper, front of your side mirrors, and your headlights. This package is a great way to prevent rock chips! At Showroom Solutions Plus, we use films from XPEL. They have some of the most advanced paint protection films on the market. It is virtually invisible and provides protection from everyday damages including scuffs, scratches, chips and more. Contact our team for a more information about our Full Front package!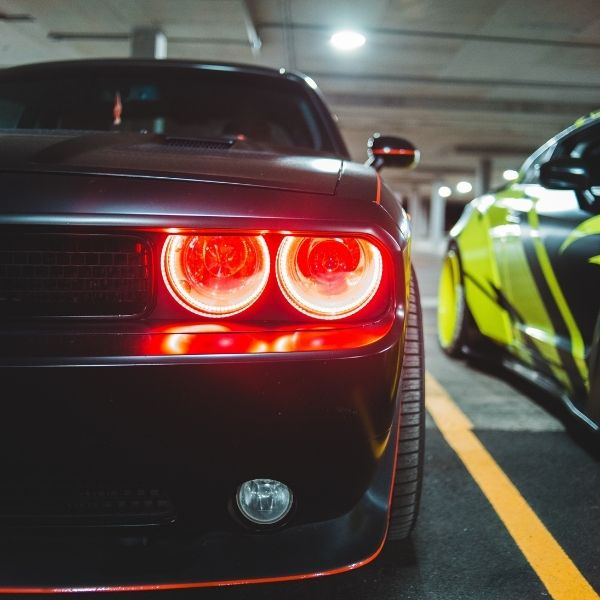 BUMPER & HEADLIGHTS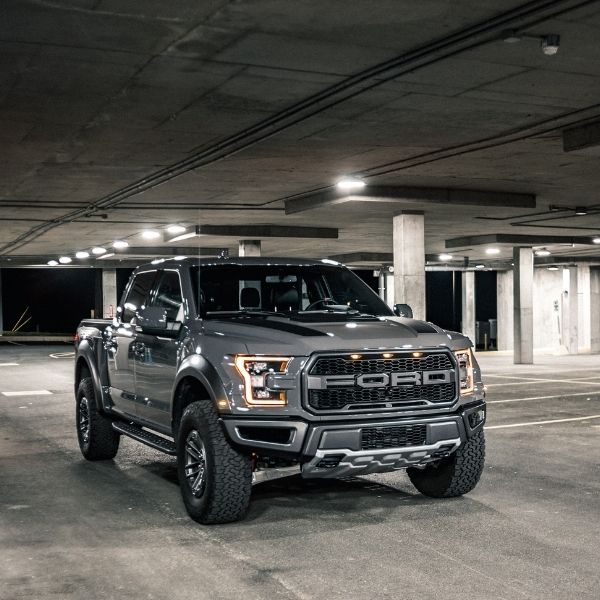 PARTIAL KIT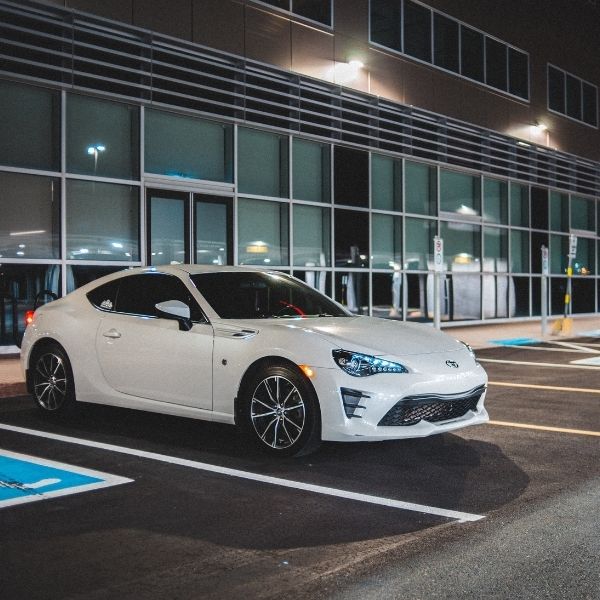 Bumper
Headlights
1/3 of the Hood
1/3 of the Front Two Fenders
Front of Side Mirrors
FULL FRONT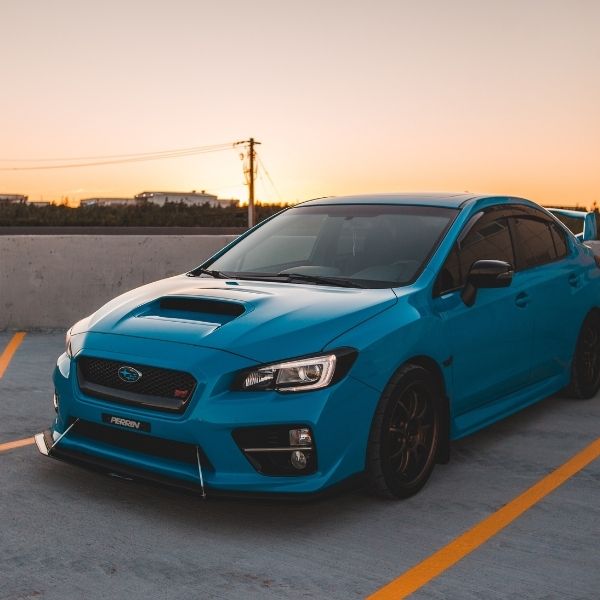 Entire Hood
Full Fenders (Wrapped Edges)
Bumper
Front of Side Mirrors
Headlights
Rear Luggage Area
FULL CAR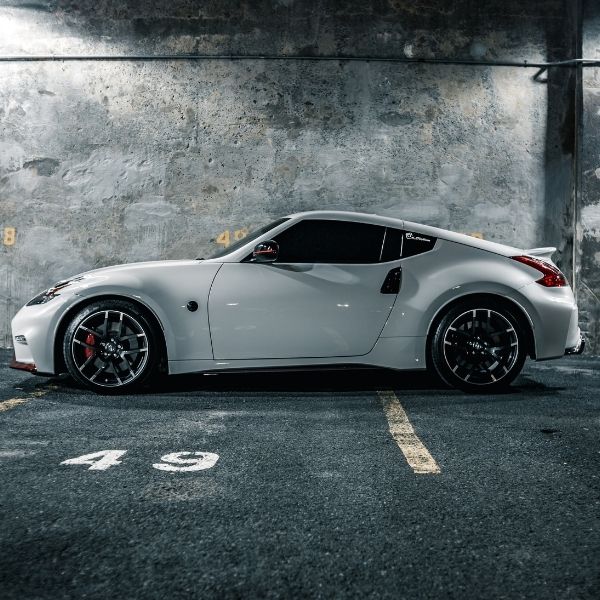 Entire Car
Protection from Rock Chips, Road Salt and Dirt