Showroom Solutions Plus is your go-to shop for ceramic coating in Akron and the surrounding areas! Ceramic coating is an excellent way to protect every inch of your vehicle, glass included. Fusion Plus Glass ceramic coating provides a clear protective layer on your glass surface to keep it cleaner, clearer, and easier to clean. This is important during the rain and show seasons. With the hydrophobic effect, water just beads up and rolls off the surface of your glass.
Fusion Plus Glass coating is specifically formulated to bond with your glass! Coating your glass is a great way to provide added protection and keep it cleaner. Water spots and dirty glass are a thing of the past. Watch the water beads slide off your windshield as your drive in the rain. Contact us a for more information about our ceramic coating packages!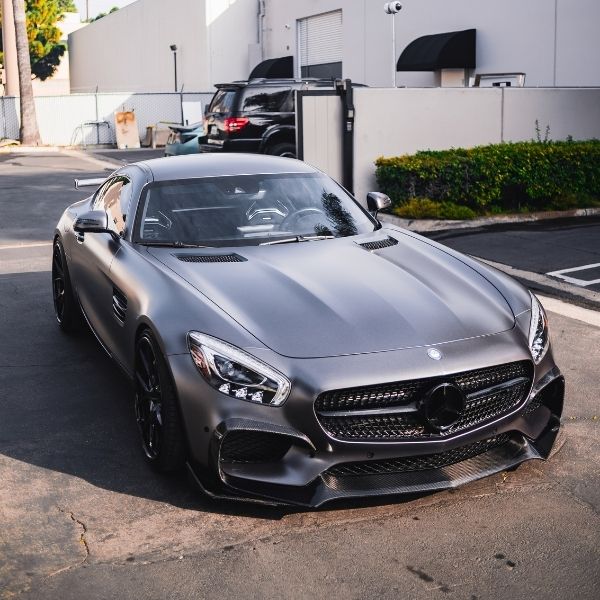 HELPS PROTECT GLASS FROM HARSH ENVIRONMENTS
Formulated to protect against damaging UV rays, oxidation, insect acids, corrosion, and contaminants.
REPELS WATER, DIRT, & ROAD GRIME
Provides hydrophobic and self-cleaning properties for your windshields, and windows.
RESISTS STAINS & CHEMICAL ETCHING
Prevents discoloration from a variety of environmental contaminants that can damage glass.